Company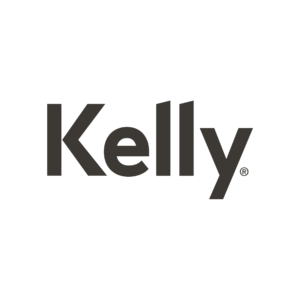 Kelly Services
Kelly - What's Next
Unit 39A, Galway, H91 A2RF, Carbery House, Cork, Galway, Republic of Ireland
At Kelly Services, they connect people to working ways that enrich their lives. For the last 75 years, they've been placing talent into a range of amazing companies across the globe. They have found work for people within both SMEs and some of the largest and most influential organisations in Ireland. They're always looking for top talent to make an impact in the evolving world of work.

Furthermore, they love to see our talent succeed. Therefore, they're committed to providing every candidate with the same high level of dedicated expertise and support. As new skills are developed, the job landscape remains in a constant state of flux. With so many options available to the average jobseeker, it can be hard to know exactly what you want from your career.

Kelly's recruiters have a breadth of experience and knowledge, to not only help you discover the job that's right for you but also to help you step into your next role. Whether you're looking for a completely new job or are after some advice, their teams have got you covered.

These expert consultants put you at the centre of your career journey. No matter where you are in your job search, they get to know you and connect you to organisations that match your aspirations and values across their four key specialist areas: Life Sciences, Business Support, Engineering and Renewable energy.

They source talent that develops life-changing drugs and therapies, all the way through to people who influence the next generation of wind turbine technology and much more. You can view the range of live roles here: https://bit.ly/3mkxjyU

Unsure what's next for you? Register you CV with them today. With offices in both Galway and Cork, and a team that is always just an email or phone call away, what do you have to lose? Step into your dream job today.