Company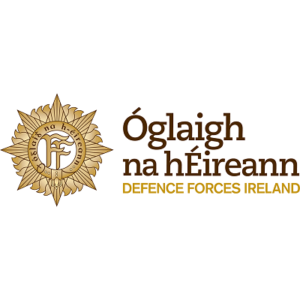 Irish Defence Forces
Defence Forces Headquarters, Department of Defence, Station Road, Newbridge, , Kildare, W12 AD93, Republic of Ireland
To defend the State against armed aggression; this being a contingency, preparations for its implementation will depend on an ongoing Government assessment of the security and defence environment.

Applications forms for entry into the Defence Forces are only available through the online application form on this site.

The online application form for enlistment is only available when recruitment competitions are open.

There is NO access to the online application form when recruitment is closed.
Showing 1 - 1 of 1 jobs in Irish Defence Forces - Careers
Date Posted: 11th Mar,2022 03:56:32