Company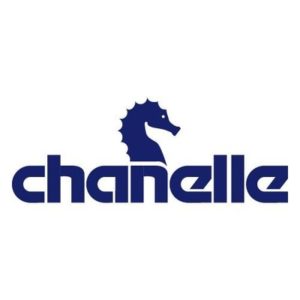 Chanelle Group
IDA Business Park, Loughrea, Galway, Republic of Ireland
Chanelle is a leading provider of generic animal pharmaceuticals worldwide, ranking amongst the best companies in the veterinary pharmaceuticals sector in Europe.

In Ireland, it is the largest indigenous pharmaceuticals manufacturer.

Chanelle holds over 1700 animal health licenses registered in the EU and 500 animal health licenses registered in the rest of the world – the largest number of registered veterinary licenses of any company in Europe.

Chanelle spearheads its research and development of generic veterinary products in our dedicated R&D facilities, three of which are based in Ireland and one in Jordan. Our sales offices are located in Galway, Ireland, Hungerford, UK and Mumbai, India.

Headquartered in Loughrea, Co Galway, Ireland, Chanelle has a presence in over 80 countries and currently employs 400 people.