Company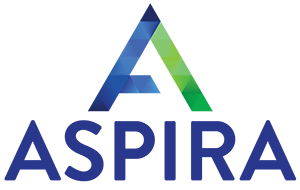 Aspira
Aspira is an IT Consultancy & Project Management Company
Are you interested in an IT job? Aspira provides great career opportunities in many different fields.
Aspira specializes in consultancy as well as IT services. This Irish company, working nationally and globally, is involved in delivering many services that include:


Software Solutions development


Enterprise IT Support Services


Professional Training


Project Management Services


Business Management Services


Enterprise IT Solutions


The company works across many different industries and provides service to medical devices, financial sector, IT or the energy sector.