Company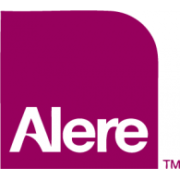 Alere
Knowing now matters
Start a fascinating career at Alere and work with advanced medical diagnostic products.

When looking at the global market of advanced medical diagnostic products, their development and manufacturing, Alere is a crucial and leading company in this industry. Alere delivers reliable and actionable information through rapid diagnostic tests. Through their professional approach, Alere has delivered one billion tests to healthcare experts and patients around the world.

In addition, the company has a very socially-conscious approach. This makes Alere a place where solutions and innovative ideas begin.