Company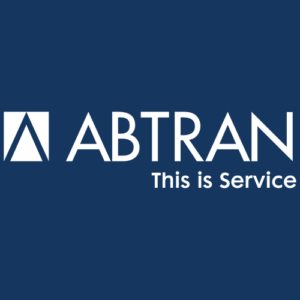 Abtran
Great Service Made Easy
Office 2, Fort Gary, Finisklin,, Sligo, Republic of Ireland
Look for Abtran jobs through Ireland's new jobs board, Jobs365.ie.

Abtran is Ireland's leading home grown provider of Business Process Management services. Headquartered in Cork, Abtran has a strong international reputation in the business process outsourcing market and customer contact centre, back office administration and technology services and expertise to a wide range of corporate and public sector clients.

For the past 25 years, we have connected with millions of customers on behalf of trusted brands across the Financial Services, Utilities, Transport, and various Government sectors. We help our clients provide award winning services to their customers and to achieve better business outcomes through our people, processes and advanced technology solutions. We standardise, we simplify, and we empower our people to cut through complexity. We are a people business – it is our people who have been central to our capability to deliver great service every day and the growth we have experienced over the last number of years.

With our extensive client base, tremendous opportunities exist to work with a diverse and creative team and gain experience in a variety of industries. We have a clear commitment to training and career development of our people. Our Abtran Academy ensures you follow a pathway for progression within the Business. Whichever area you join you can expect to work with energetic, customer focused and motivated individuals in a modern environment. We also have opportunities to work from home on a full time basis.

Abtran is an open, supportive and fun place to work. You will be welcomed in an environment where people's contributions are valued and respected and essential to how we grow and evolve the business.