Company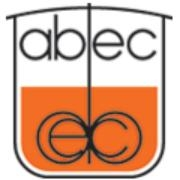 ABEC
Abec offers many job opportunities for anyone who is looking to enter the biopharmaceutical industry.

Abec is a global leader in integrated process solutions and services for manufacturing in the biopharmaceutical industry since 1974.

Looking at today's world's pharmaceutical and biotech companies, majority of them are Abec's clients. Many leading therapies are manufactured by processes and equipment engineered, manufactured, installed and serviced by the company.

Abec is ready to offer their employees the spirit of a premiere independent product and services company, and the stability of a financially strong enterprise with a generous benefits package.